Quicket empowers public-sector agencies to serve better.
through with unified and intuitive cloud based applications
that capture, manage, and make sense of your data
Collect and retrieve the data you need on any device and share everything in real-time. Dynamic fields and live data validation eliminates time-consuming corrections.
Records & Case Management
Manage all of your data in a single, unified intelligence and investigations application. Assign and share cases, in-app/email/text notifications, and digital signatures in one workspace.
Upgrade to the most modern and flexible solution for police, parking, and code enforcement. Auto-populate data from NCIC/state/local records to fully-customizable citation formats.
Courts and Financial Management
Automate your court or administrative hearings and manage all fees, fines, and costs from a single unified web-based application.
Enhance citizen convenience, eliminate manual tracking of payment status, and automate notice and letter generation.
Gain unprecedented real-time operational intelligence with dynamic dashboards. Map hotspots, analyze trends, create custom reports, and more across unlimited data sets.
Collect, retrieve and share. Any device. Anywhere.
Our intuitive and robust mobile applications, manage your data in real-time.
Eliminates time-consuming errors, with our dynamic fields and live data validation.

Deploy on any Windows, Android, or iOS-based device.
Real-time connectivity to the Quicket Cloud to access your records, anywhere.
Complete reports, upload photos, videos, voice memos, and more.
Complete, validate for errors, and effortlessly send for approval to your supervisor.
Multi-factor authentication and AES-256 encryption for data-at-rest and in-transit.
Never worry about losing data again. Data is automatically sent when internet is detected.
Quicket delivers technology in a whole new way
Cost Savings
Our simple subscription model eliminates upfront investments and ongoing maintenance costs of traditional on-premise server infrastructure with our cloud-based SaaS offerings. Regular updates, 24/7 system monitoring/support always included.

Unified Cloud Solution
Retrieve and share data seamlessly across all of your devices. Eliminate paperwork, manual data entry, and data loss.

Rapid Deployment
Go-live in a matter of weeks, not months, or years. Quicket's cloud experts will rapidly customize and deploy to your department.
There's a reason why agencies are choosing Quicket.
State and local governments everywhere trust Quicket to provide unrivaled technology and support, empowering them to server better, while benefiting from the cost savings of the cloud.
learn more about us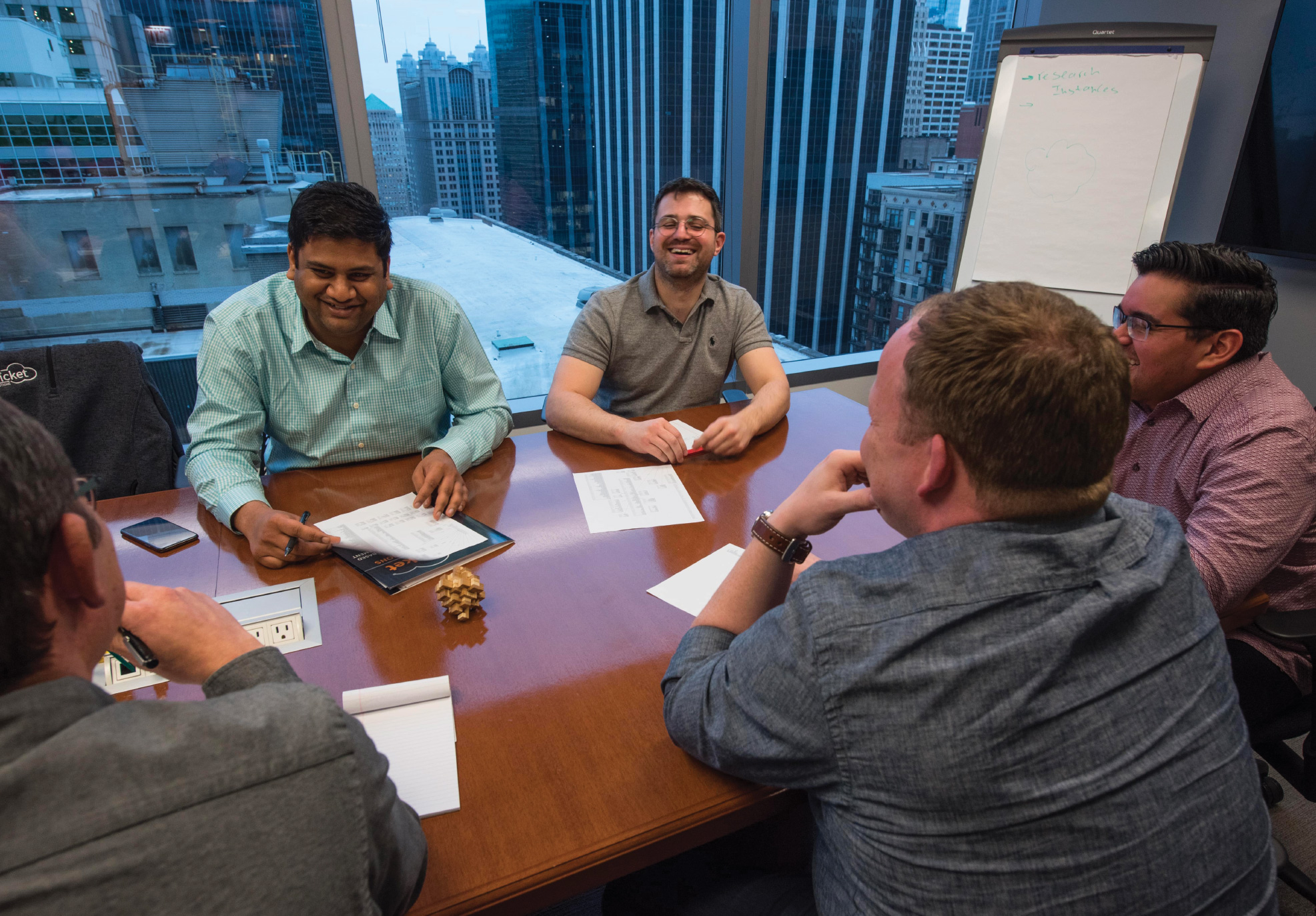 We Strive to Innovate
At Quicket, we understand that government needs great technology to best serve our communities. We are constantly innovating to drive success for our clients and our future.
Meet Our Team
What People are Saying
"As a supervisor, it has helped me be able to monitor who's being more productive. Before, we never had access to that information, now we all do."
"Not only is it fully functional; moreover, a highly professional solution using business intelligence and business analytics for the Code Enforcement's statistical report summary is now available. Really outstanding."
"Quicket has been able to get us the real-time data that we need today. In the past, information wasn't readily available, now we can track our own data and performance on an actual real-time basis."
"In February 2020, the Magistrate Court carried out its court session for the first time using the new Quicket case management and electronic citation solution. We are happy to announce the first adjudication using Quicket was successful and on point."
"As an administrator, I try to keep things simple and Quicket is that one program that does everything."
Contact Us Today
Let Quicket help transform your agency's operations
1 N Wacker Drive
Suite 2410
Chicago, IL 60606